CÁDIZ, SPAIN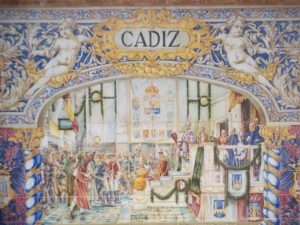 Cádiz is where it all started for me. I studied abroad there in college and it ignited in me a passion for travel and a love of culture. I experienced some of the most joyful and sacred moments of my life in Cádiz, and I hope that you will enjoy the city just as much! This article serves as an introduction to Cádiz, covering all of the basic information needed to get to the city.
---
PRONOUNCIATION
Cádiz is pronounced Kah-Deez, with an emphasis on the first syllable. Pronounce it correctly for some instant street cred. (Most tourists emphasize the last syllable instead of the first.)
---
GETTING THERE
Traveling to Cádiz from the United States is a long journey. It's not as easily accessible as Madrid or Barcelona, but that's also one of the reasons why I love it! In a world that is increasingly globalized, Cádiz has retained its authenticity.
There are several travel options to get to Cádiz…
Fly directly to Sevilla (Seville). This is my preference when it is affordable. After landing in Sevilla, take a taxi to the nearby train station. From there, take the train directly to Cádiz (about a 2-hour trip). During the summer months I recommend booking the train ticket in advance.
If there are no direct flights to Sevilla, I recommend flying to Madrid. Take a taxi to the nearby train station Atocha. (A cool place to visit regardless!) The train from Madrid to Cádiz is between 4-5 hours.
The closest airport to Cádiz is in the city Jerez de la Frontera. It's a small airport and there are no international connections, but you can purchase a connecting flight from other airports within Spain. From Jerez de la Frontera, you can take a train, car, or bus and arrive at Cádiz in approximately 30 minutes.
Finally, you can take a cruise to Cádiz, as it is a major port town. This is the only route I have never taken, as I have always spent more than a few days when I've visited Cádiz.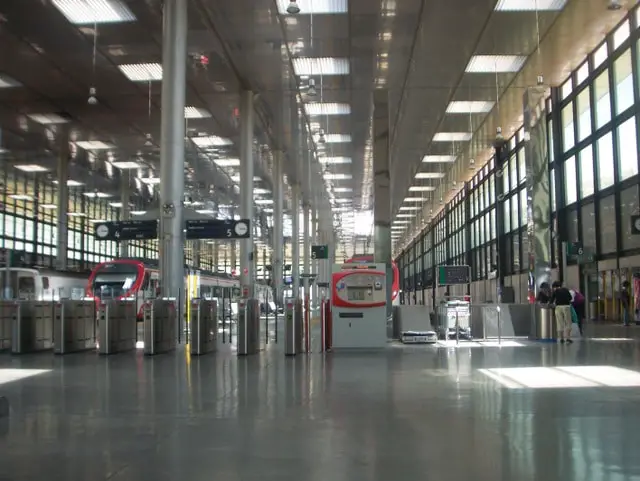 ---
ABOUT CÁDIZ
Cádiz is considered to be the oldest city in all of Western Europe. It was first founded by the Phoenicians as 'Gadir' in 1100 B.C.! Cádiz also offers some unique geographical features. It's attached to the mainland of Spain by a thin stretch, which means it has miles and miles of beaches.
While most Europeans vacation along the Costa del Sol, Cádiz is situated along the Costa de la Luz. Luz is Spanish for light, which is a fitting name because it receives over 300 sunny days a year! The Costa de la Luz is much less crowded than the Costa del Sol.
The town is divided into two parts: el Casco Viejo (the old part of town) and la Parte Nueva (the new part of town).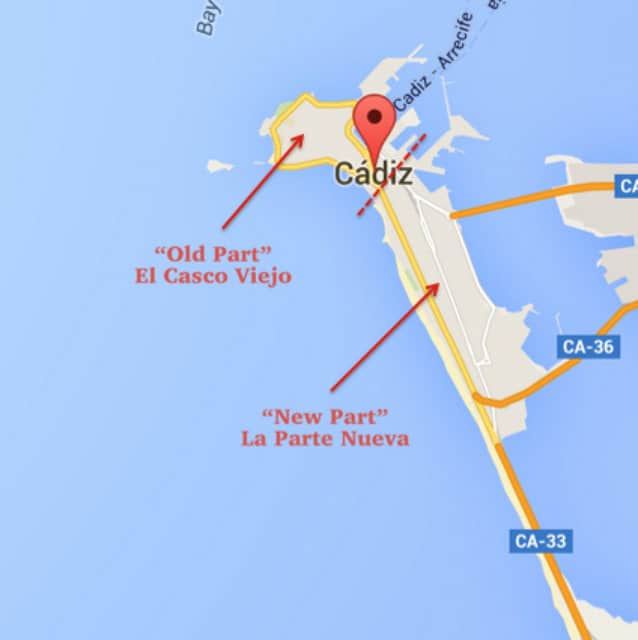 The Puerta de Tierra divides the two halves of the city and is the gateway into El Casco Viejo.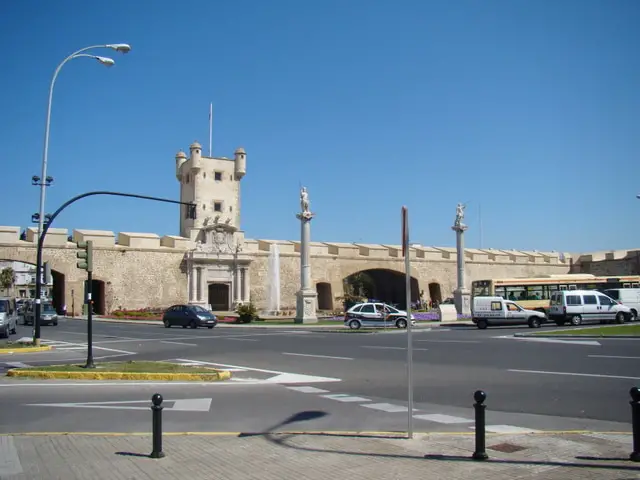 ---
WHERE TO STAY
El Casco Viejo is idyllic. It's composed of winding cobblestone streets and has an old world vibe. It's not uncommon to be lost in a narrow street and then unexpectedly enter into a picturesque plaza. There are over 100 watchtowers and a large cathedral that is a must-see. It also boasts the beach La Caleta, which was the site of a James Bond movie scene.
La Parte Nueva is more modern and it has direct access to many beaches. The most popular beaches are the Playa de Santa Maria del Mar and the Playa Victoria. Because there are miles of beaches here, it's possible to get away from the crowds and soak up some of the abundant Spanish sun.
---
Those are the basics! See upcoming posts on what to do while in Cadiz, what foods to try, and day trips from the city.
---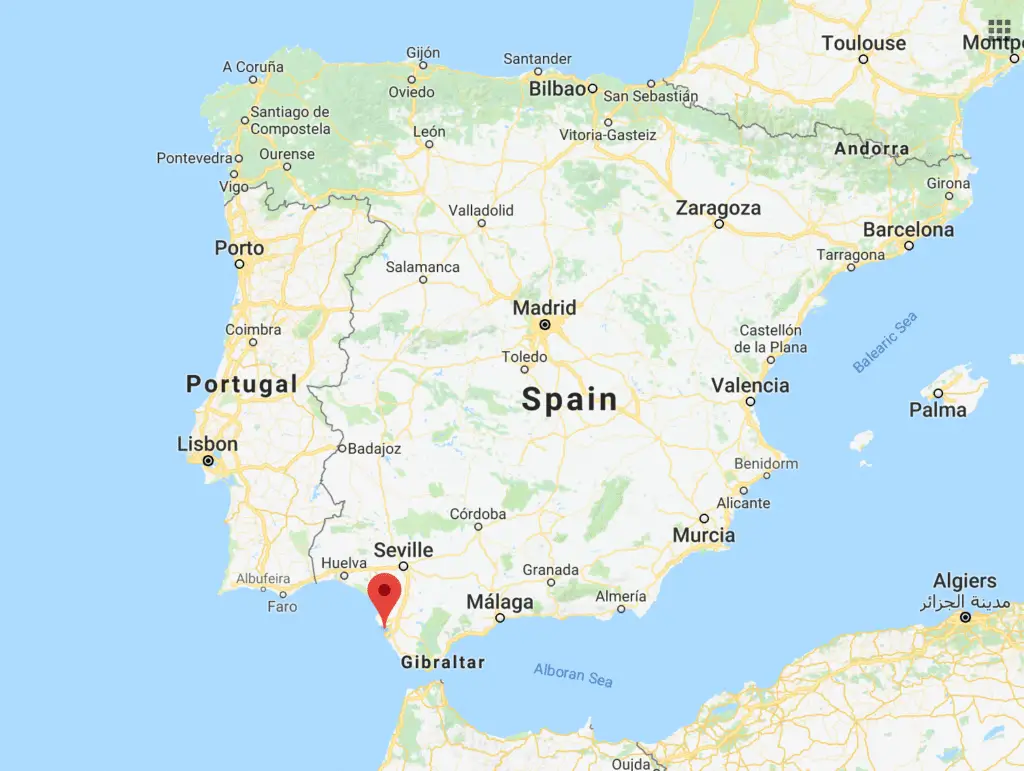 ---
FOLLOW US ON INSTAGRAM