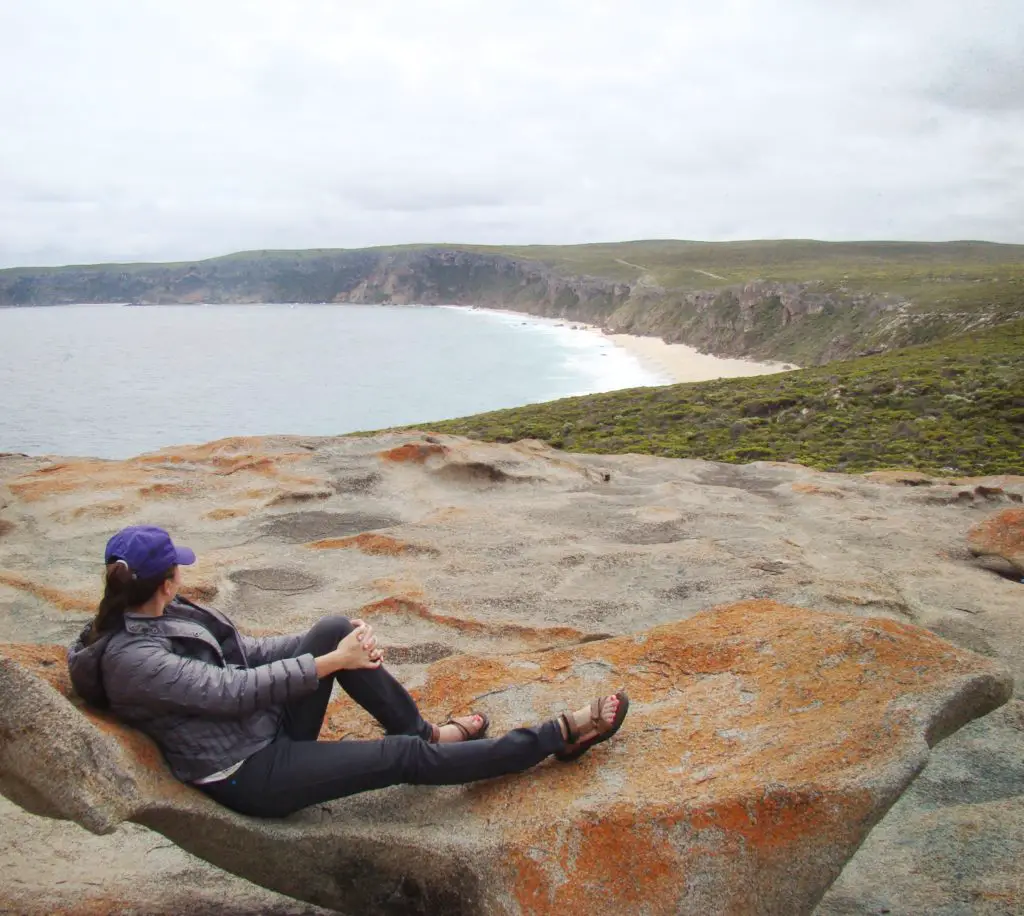 6 continents, 24 countries, 34 states, and counting!
I grew up in the United States and I've lived on both the East and West Coasts of the country. I've also lived in Spain, and a huge part of my heart will always be there. Living in Spain was one of the best things that has ever happened to me. I met my familia española, I met 5 of my best friends, and I was inspired to travel the world. After college, I  pursued my doctoral degree, moved across the country, met my husband, and got married. Currently I'm a dedicated clinician, researcher, and professor. Here I share my travels through undergrad, graduate school, and in my professional career.
Keep up with our adventures on Instagram!