FRANKLIN FALLS, WASHINGTON, USA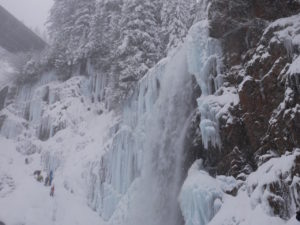 Franklin Falls is one of Seattle's most popular winter hikes – especially when the falls are frozen over! It felt like we were transported to a winter wonderland. We played in giant snow drifts, listened to the river alongside us, and counted the hundreds of icicles clustered around the falls. It was also our first time using microspikes. We can't wait to do more winter hiking!
---
Because the Denny Creek road is closed in the winter, it's important to be prepared. First, be sure to check the latest Franklin Falls trip report on the Washington Trails Association website, and assess traffic conditions via the WSDOT website. Second, make sure that you have the right equipment for a snow hike (e.g., microspikes; snowshoes). Also be sure to pack the 10 Essentials for any day hike. There are several routes to Franklin Falls when Denny Creek road is closed. We chose to take Exit 47 to hike from the road closure.
---
DIRECTIONS
From Seattle, head East on I-90 and take Exit 47.
Take a left off of the exit.
Take a right when the road comes to a T. You'll see these signs: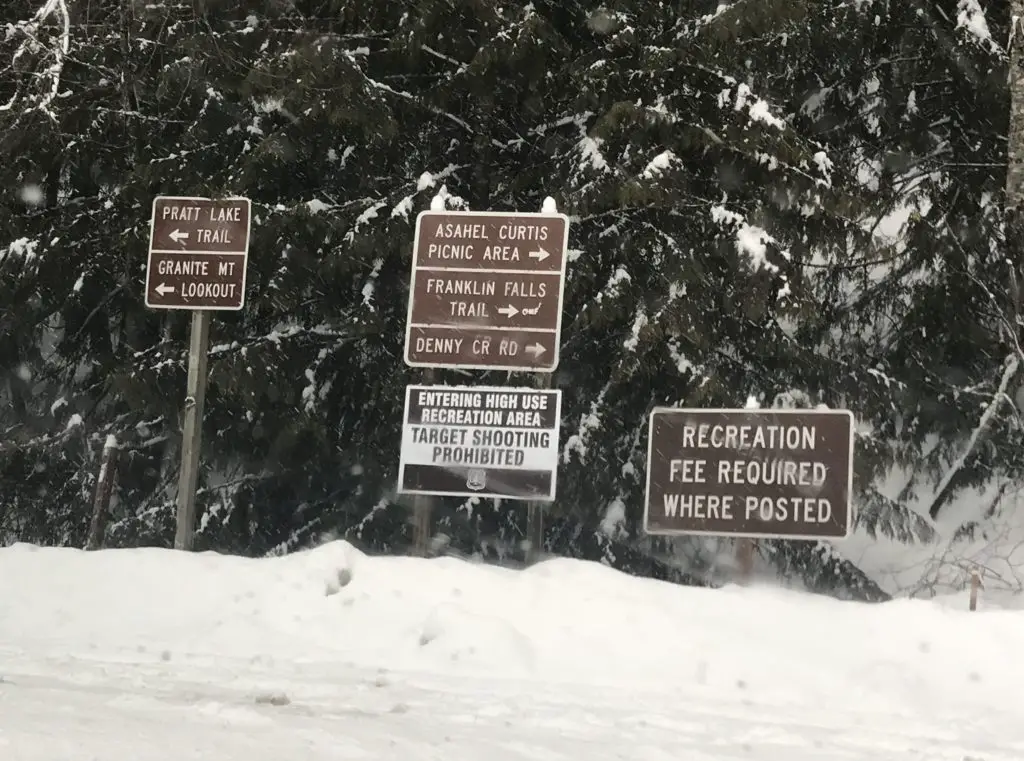 Follow the road a short distance and you will likely see vehicles parked on the shoulder by the underpass. The entrance to the road closure, and the start of the winter hike, is here: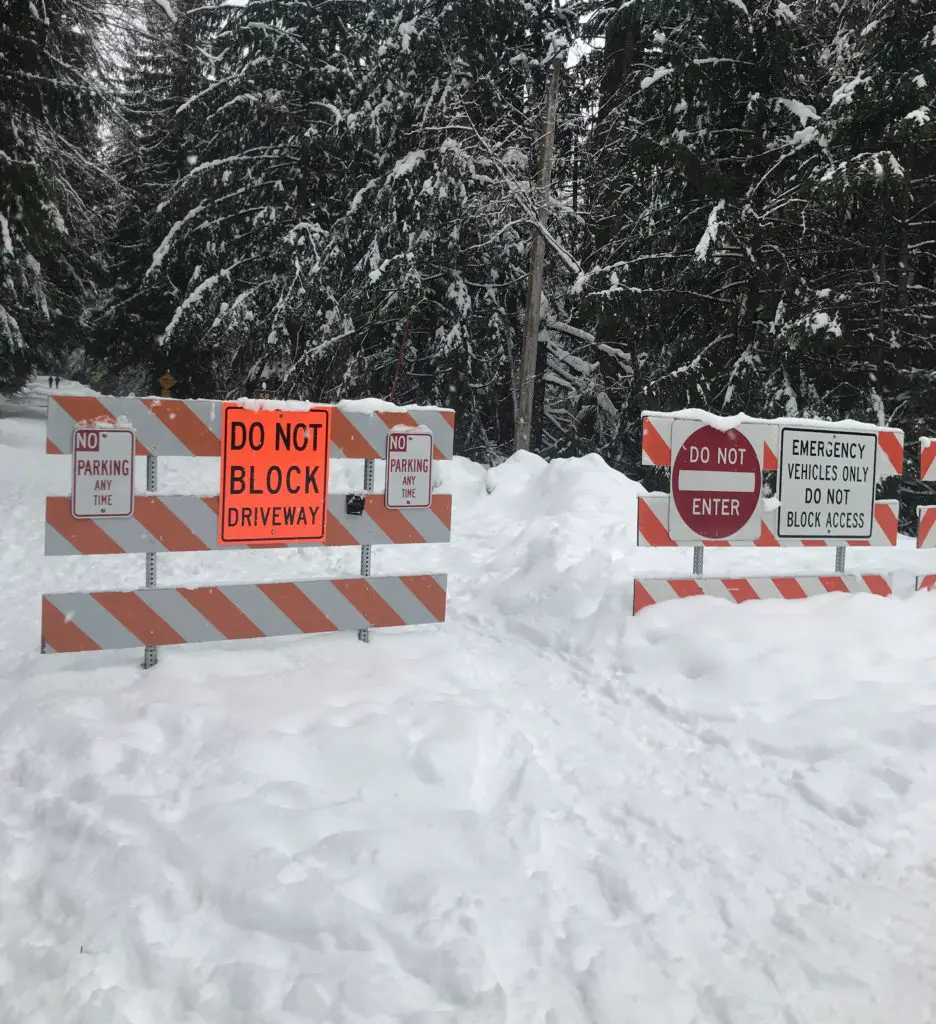 You will walk on this road for approximately 2.5 miles.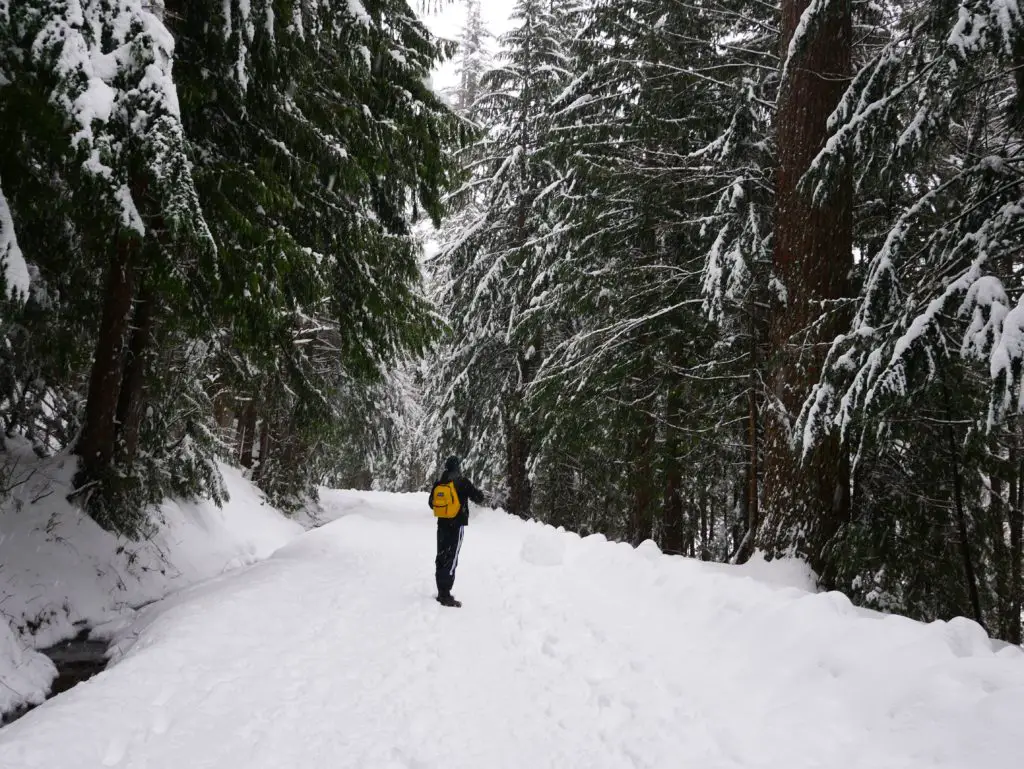 You will cross a bridge…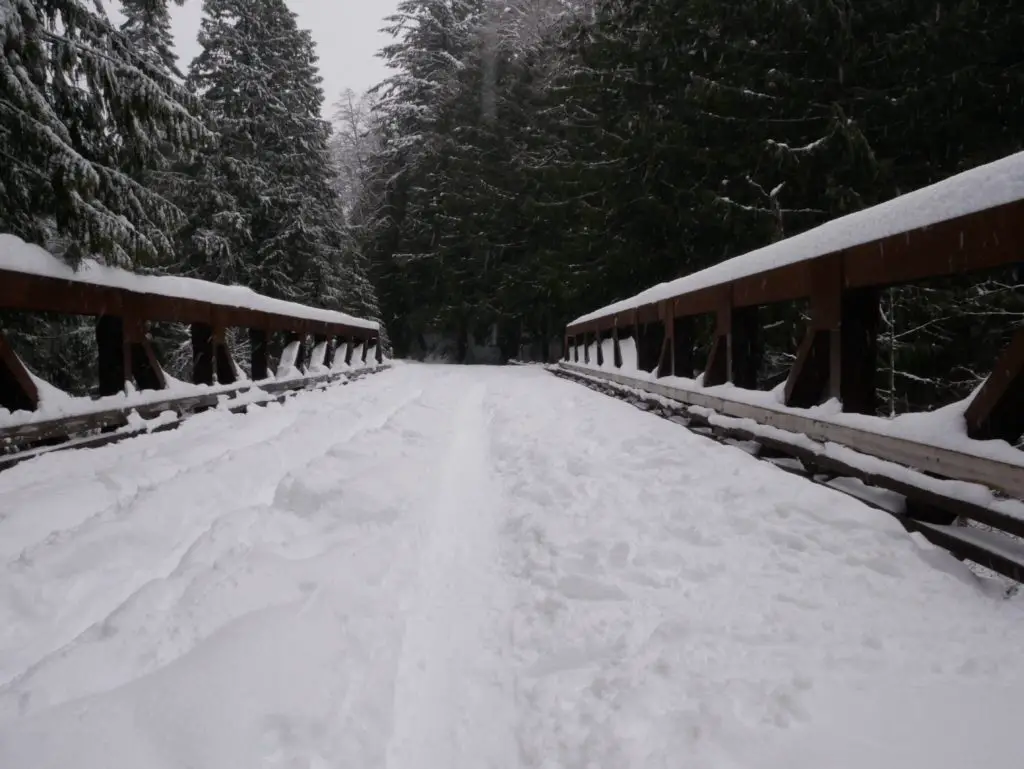 And when you see the outhouse, take a left…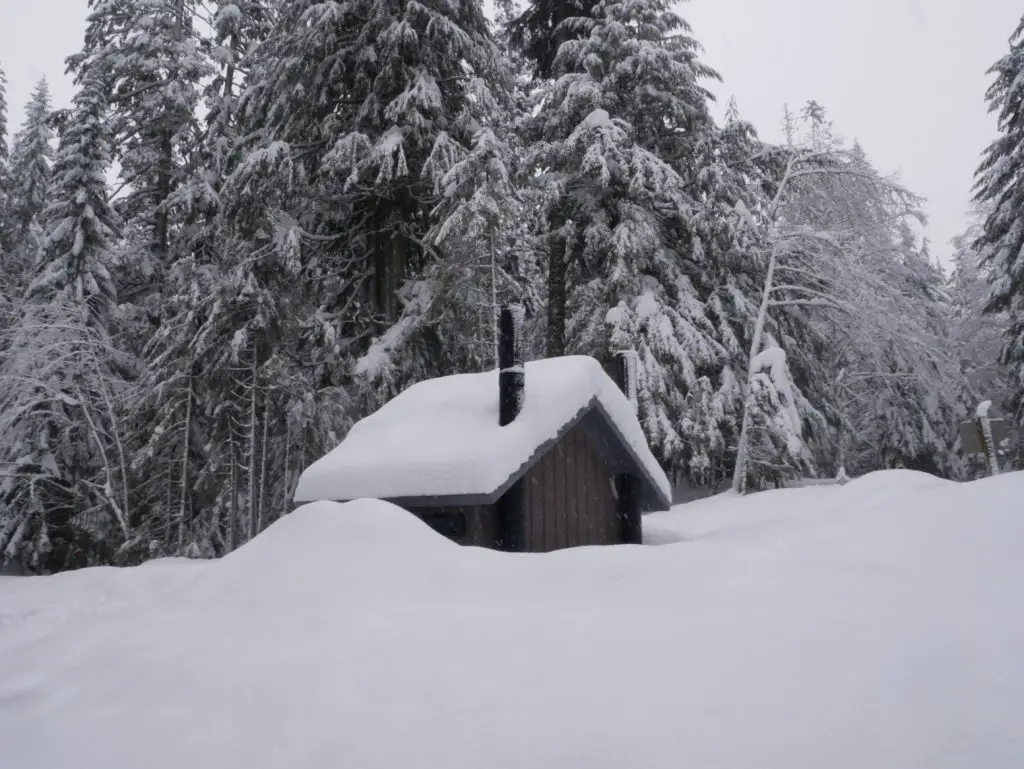 A short distance on the right you will see the entrance to the Franklin Falls trailhead.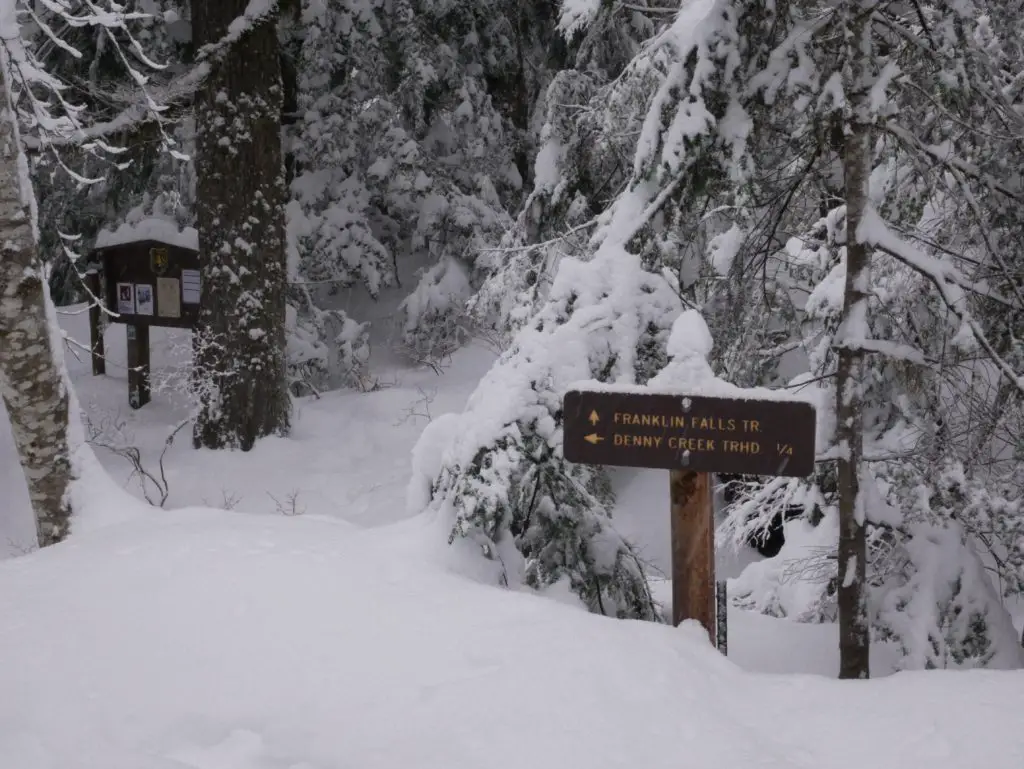 From the trailhead entrance, it's approximately one mile to the falls.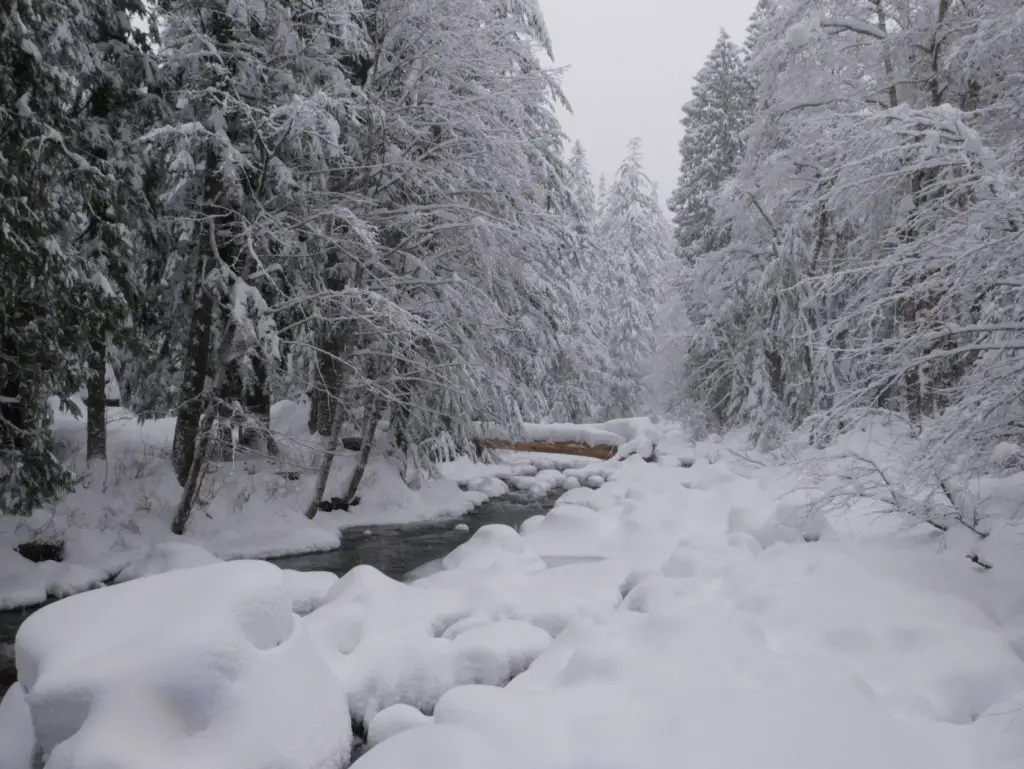 Enjoy!!!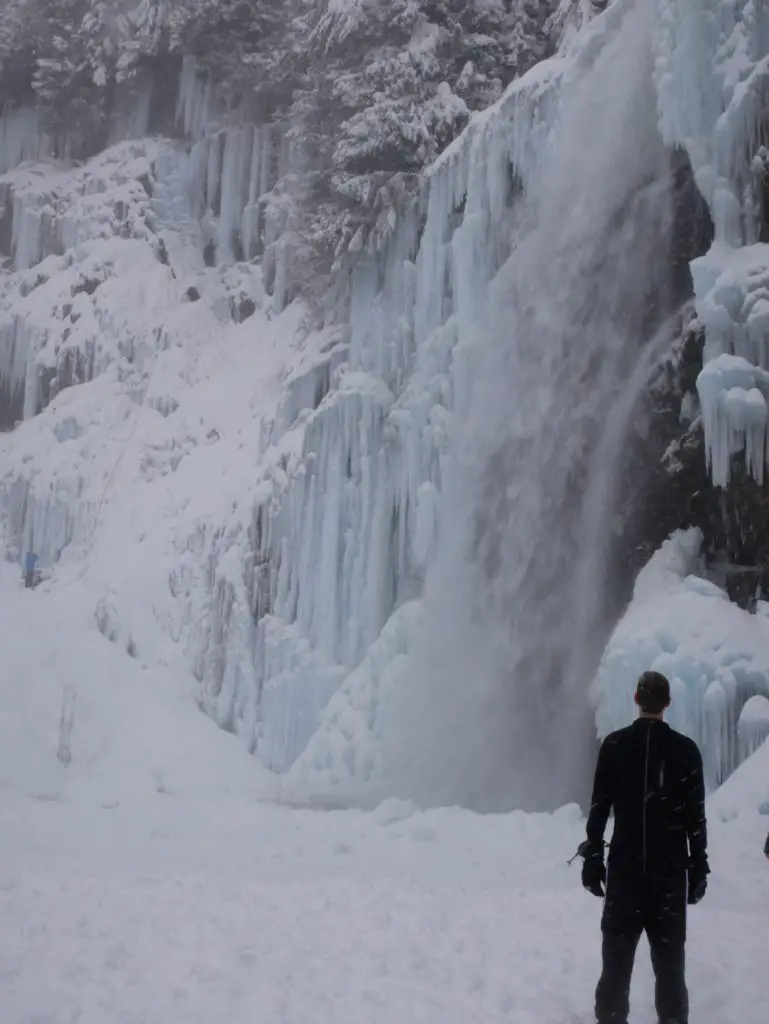 ---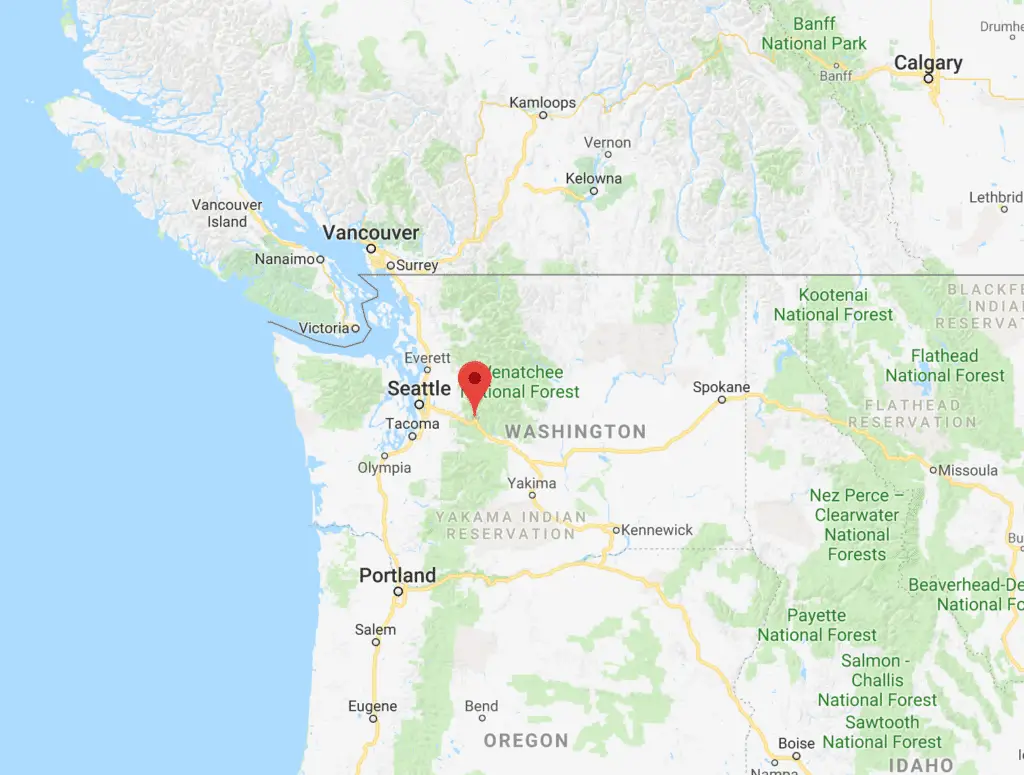 ---
FOLLOW US ON INSTAGRAM