FORT WORDEN STATE PARK, WASHINGTON, USA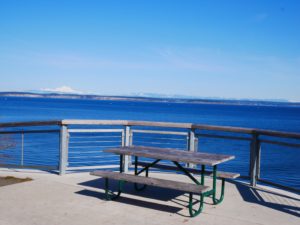 We had never been to Fort Worden until we were invited for a work retreat. Once a year, the residency gets full coverage at the hospital and this was a rare opportunity for us to spend time together. Fort Worden State Park has stunning views of the Puget Sound, miles of trails, and an abandoned US Army fort that is open to the public. It was a crisp, clear weekend in Washington, and we were grateful for the opportunity to be outdoors!
---
HISTORY
Fort Worden was built between 1898 and 1920, and it was an active military base until 1953. The fort, along with Fort Casey and Fort Flagler, was constructed to protect the entrance to the Puget Sound. Fortunately, the service members of Fort Worden never engaged in hostile fire. After closing in 1953, the State of Washington purchased the property for a short-lived juvenile detention center. In 1973, it became a state park due to its prime, beach-front location.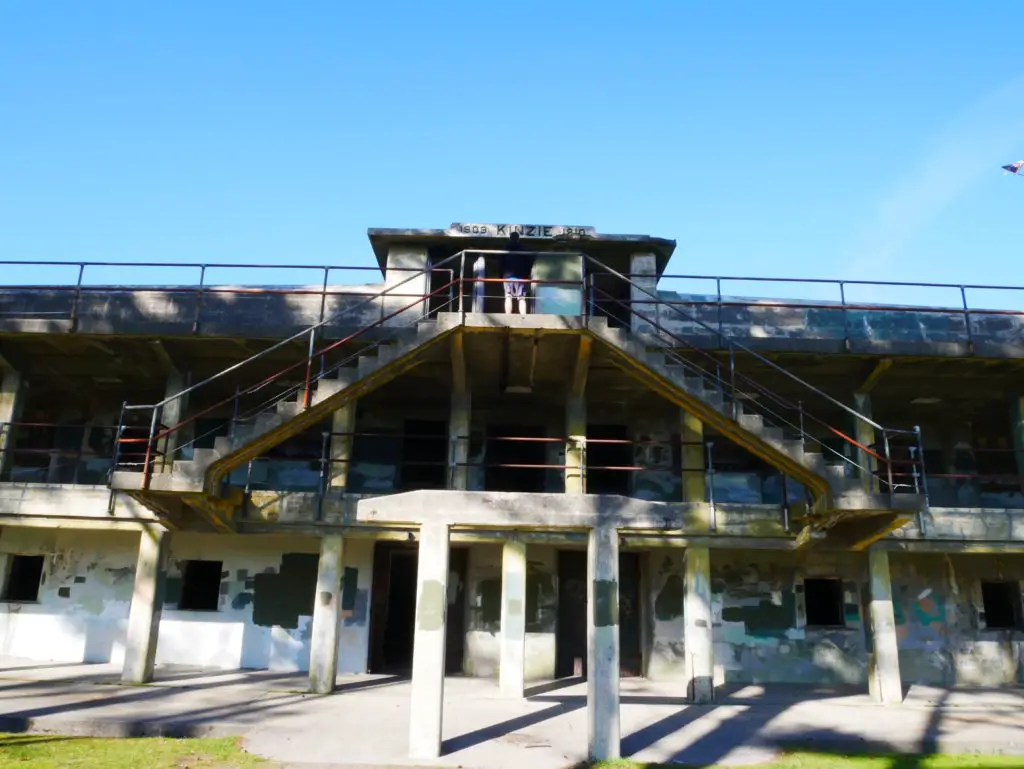 ---
BEACH 
We spent the morning walking along the coastline. There was a lot to see: a marine wildlife center, military bunkers, a campground, and a lighthouse.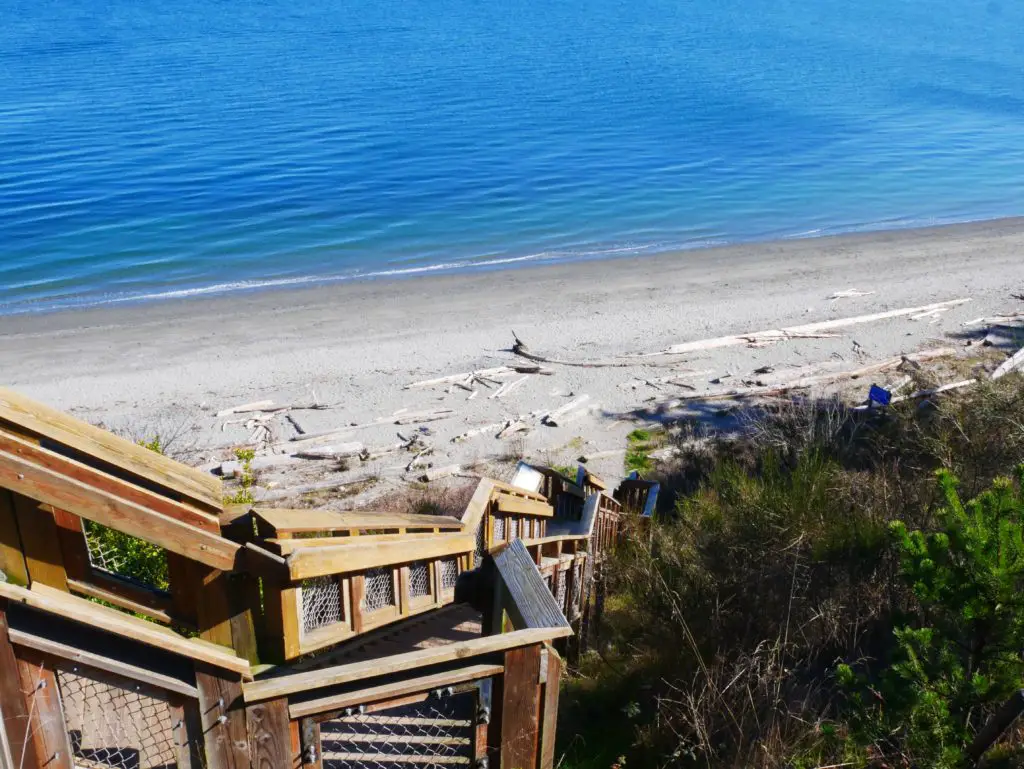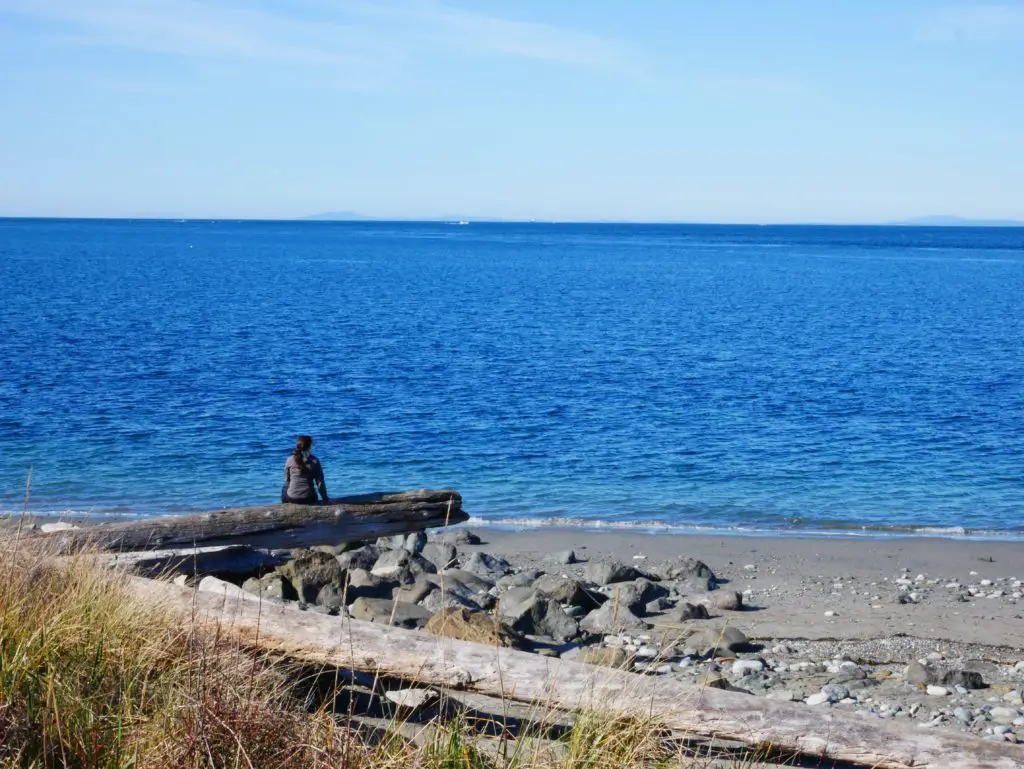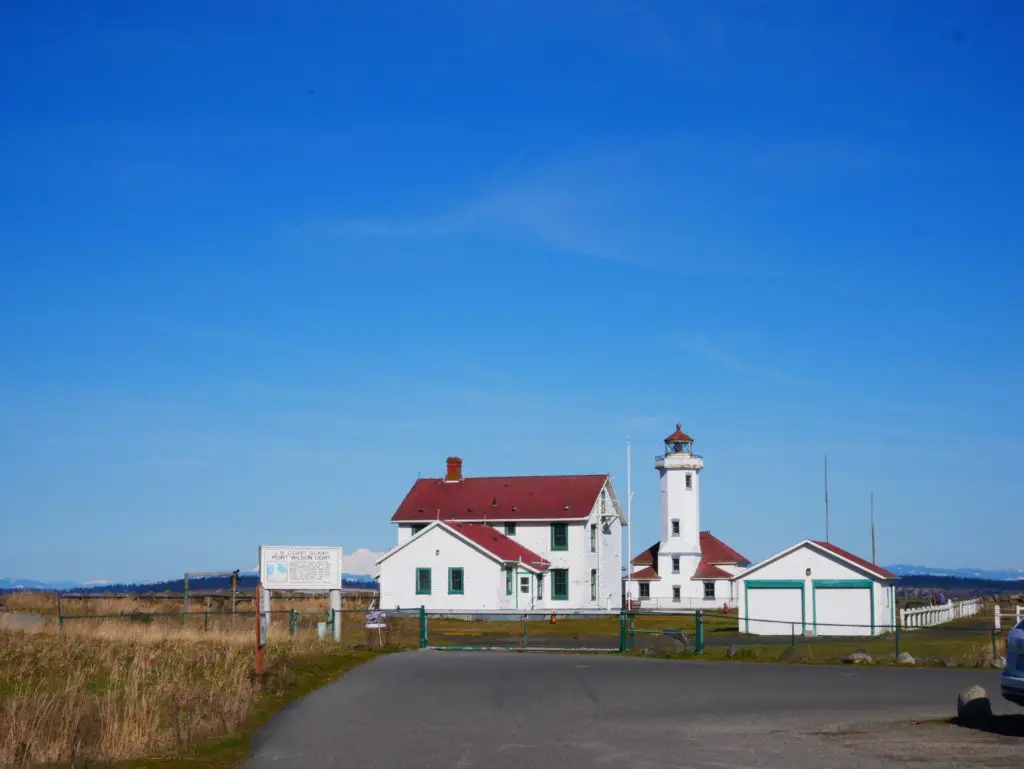 ACCOMMODATIONS
We stayed in Officers' Row, a collection of one dozen private homes that have been restored. Reservations can be made here. There are also opportunities to stay in vacation homes on-site, as well as the campground.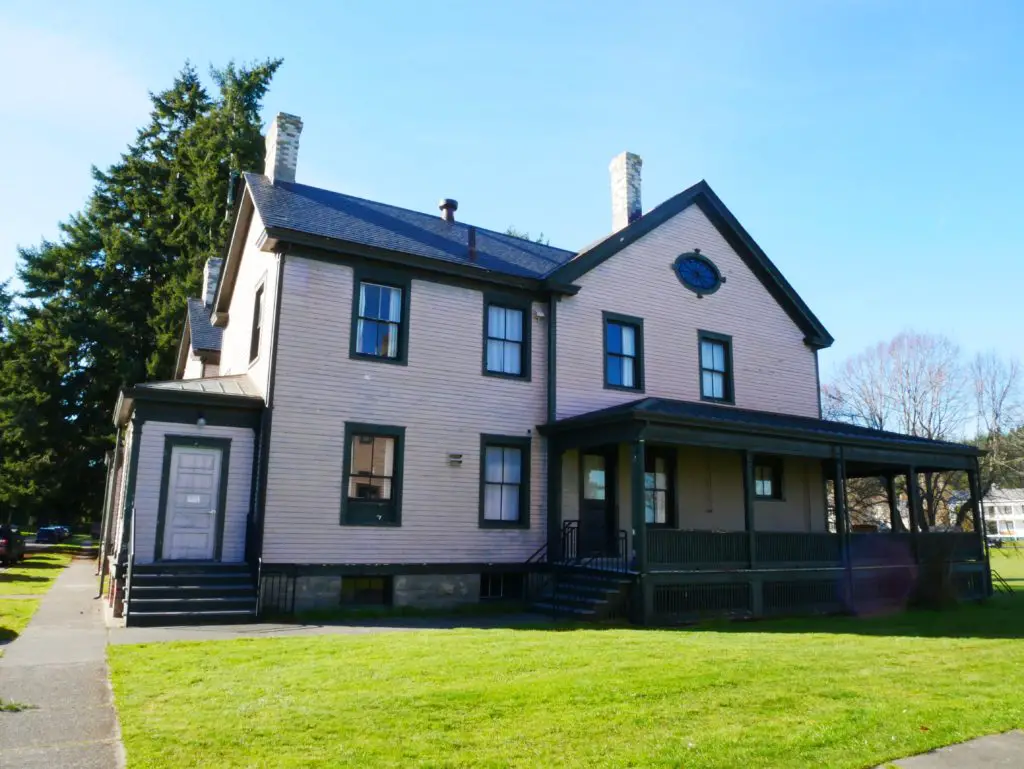 PORT TOWNSEND
Fort Worden is located adjacent to the quaint city of Port Townsend. Instead of driving into town, you can just walk down the beach! There's nothing better than a beach walk on the way to brunch.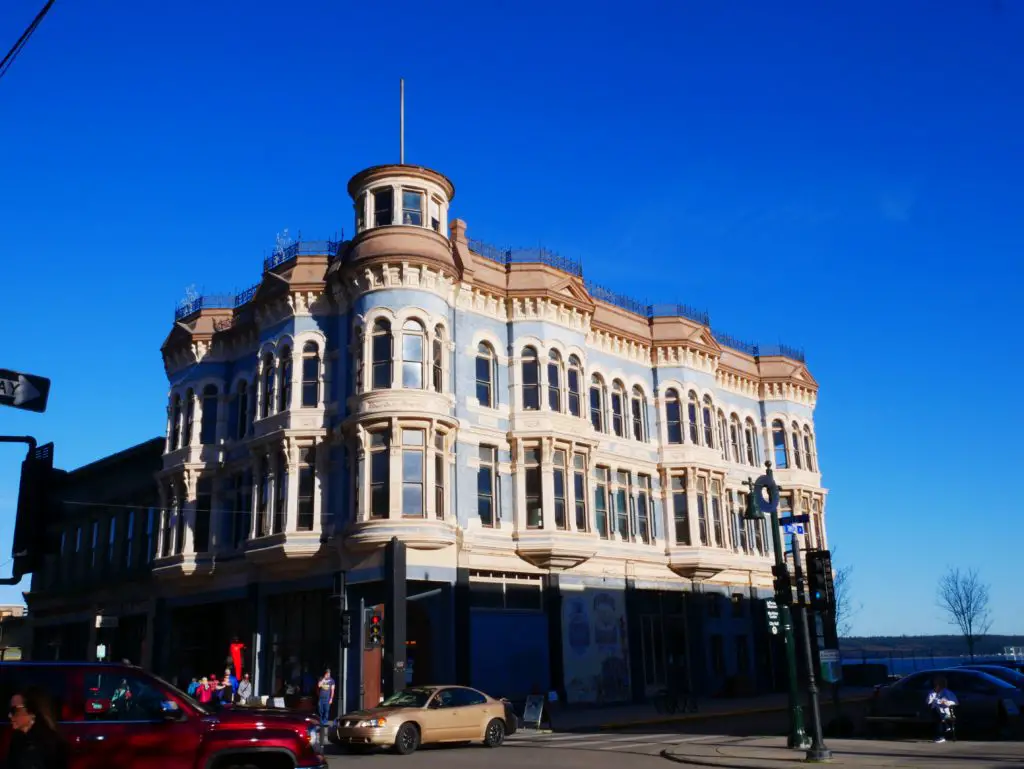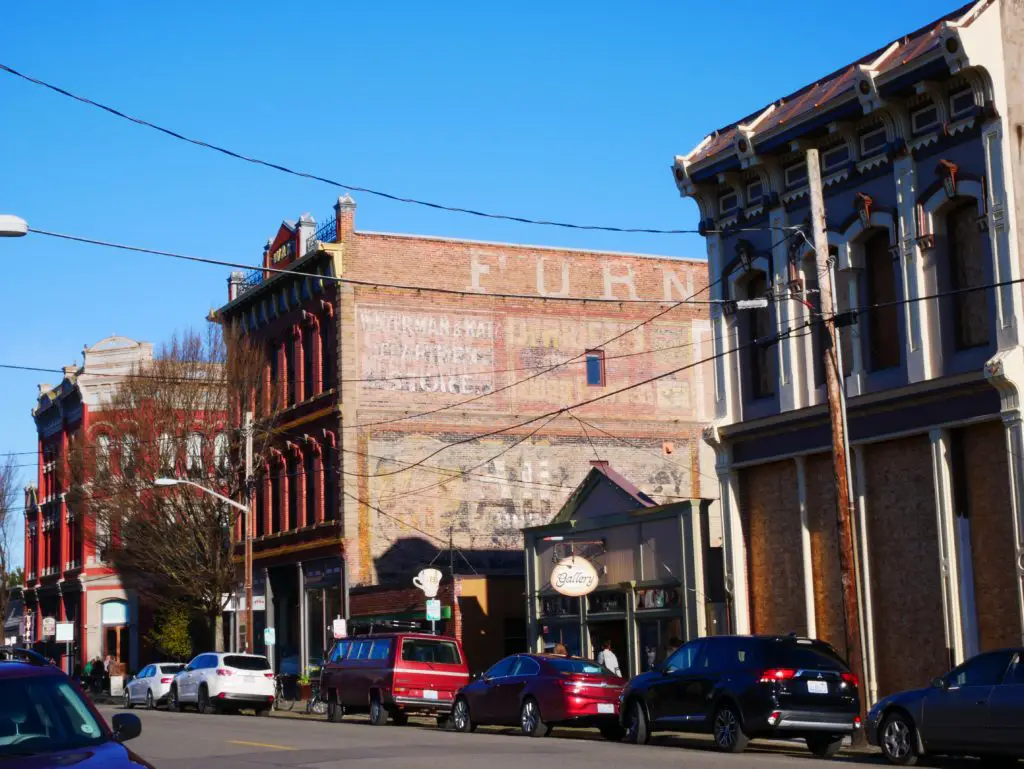 There are multiple routes to Fort Worden, and our favorite is always the ferry!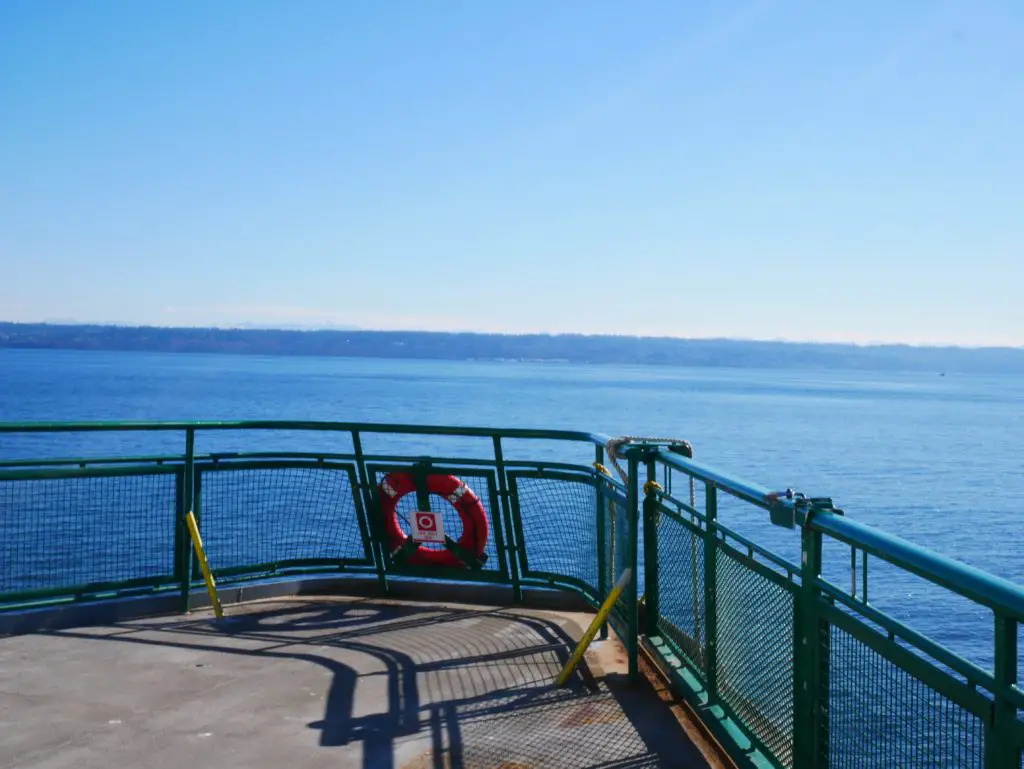 We were grateful for a weekend getaway – and can't wait until next year's retreat!
---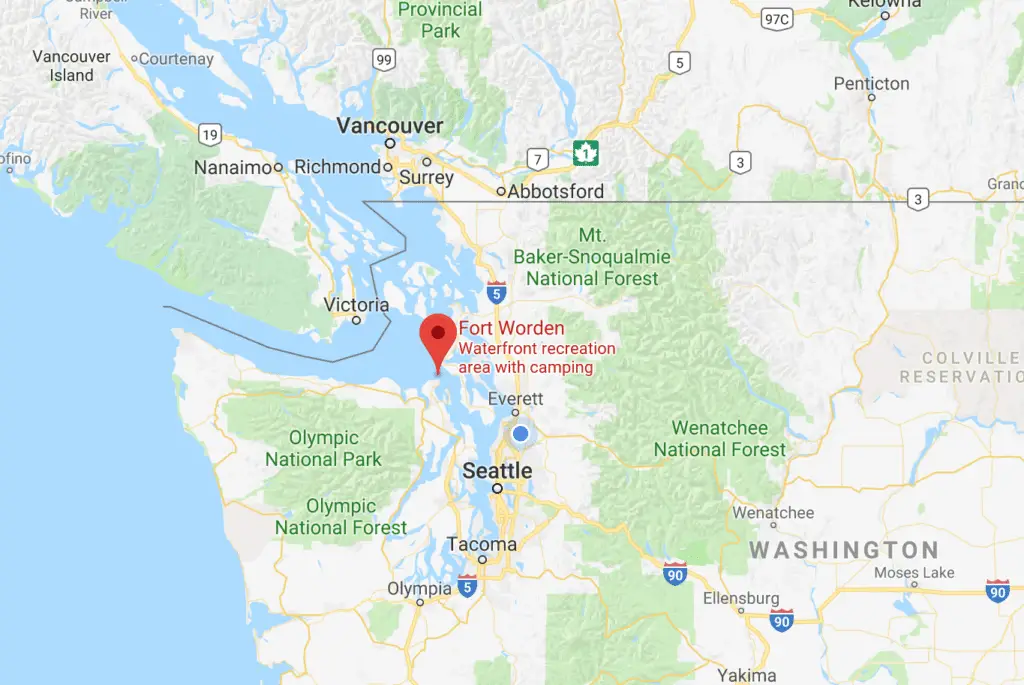 FOLLOW US ON INSTAGRAM